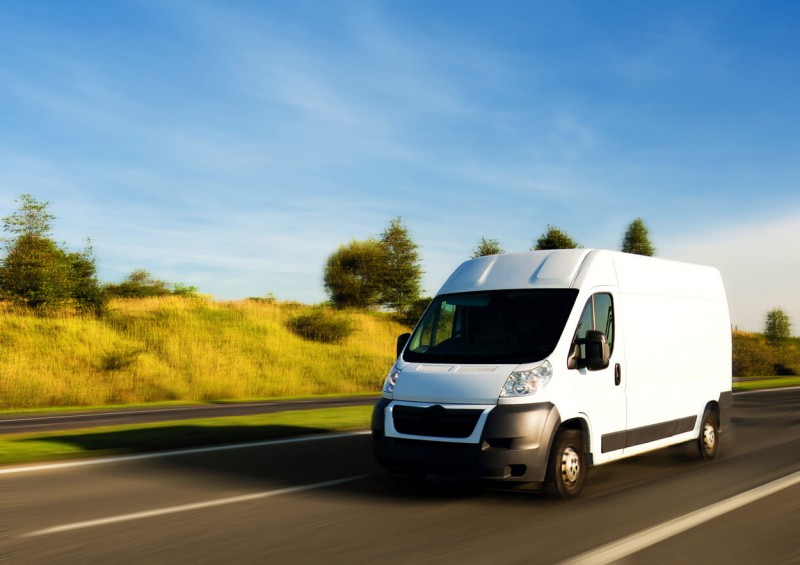 London Long Distance Moves
London Removals and Storage offers a wide range of long distance services , starting from the entire UK to Europe and all over the world. We can handle everything from single boxes or cartons to full households. We have the global infrastructure and resources to provide a professional and hassle-free moving service for household goods.
Top Removals offers weekly delivery to all EU countries. This means you won't have to wait months for your items.

 

Netherlands, Germany, Belgium and France are the main destinations.

 

Through our vast network of trade partners and agents, we also offer services to European countries.
We bring the same 'can do' attitude to every job we have done over the past 10+ years. You or your belongings will be transferred from one country to another with friendly and reliable service.
For a quick quote, you can fill out our no-obligation, free quotation form.

We

can also visit you to conduct a complete survey, if you have a complex move.

 

Call Us(Phone Number) for a consultation by telephone.

 

London Removals and Storage will help you make international moves that are successful, no matter how you start.

 

Relax.

 

It's over.

 

With Us, everything will be efficient, friendly, reliable, and prompt.
Long Distance Move Quote !