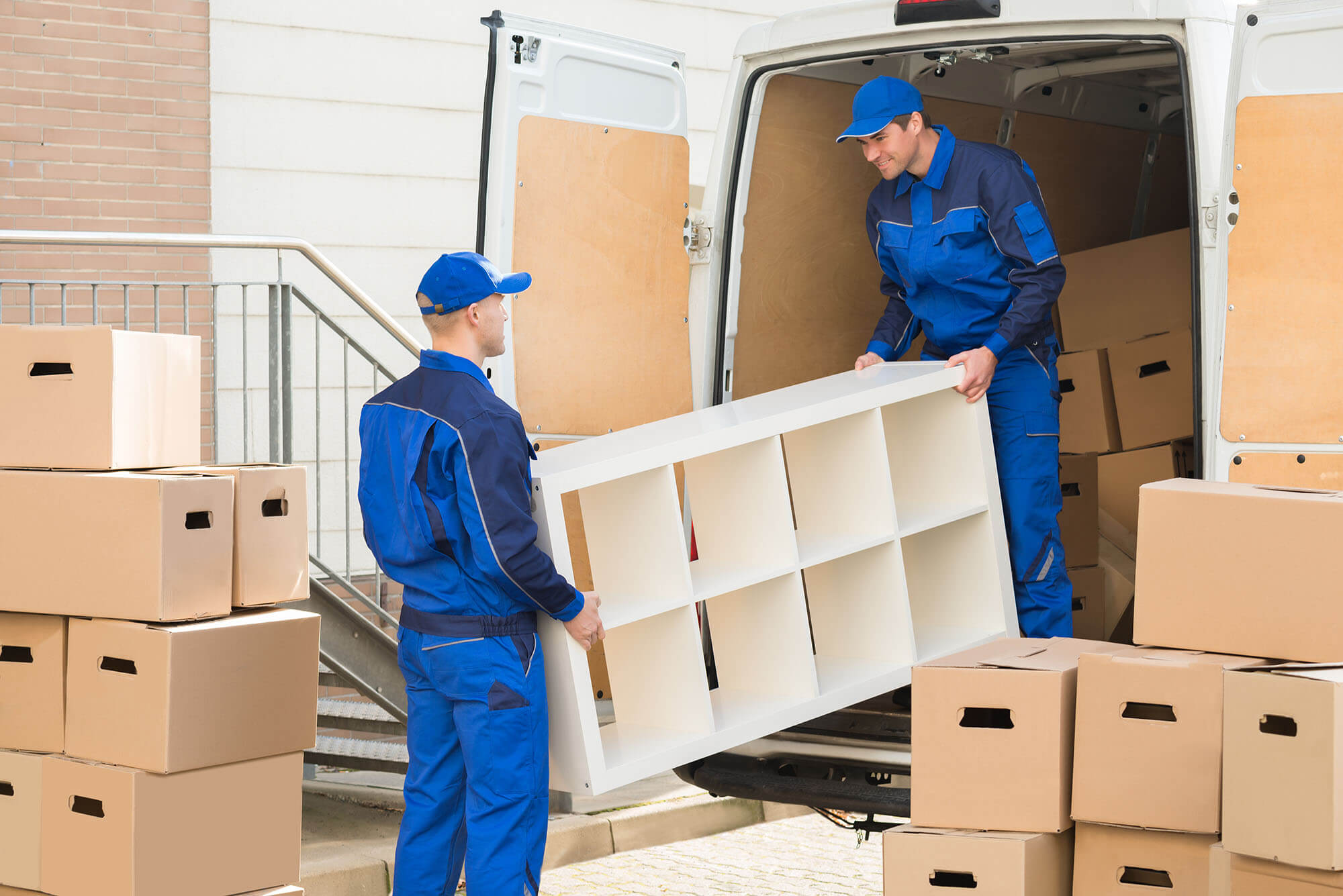 London Removals And Storage offers a free local delivery service for these packing materials. You can place your order by calling us. We have a wide range of packaging materials available. Suitable for all storage and packing needs, our full range of packaging supplies is ideal for both business and home. Our selection of packing materials has been chosen to satisfy the needs of our customers.. 
Our starter pack is a convenient way to get moving boxes in a variety of sizes in one large pack:
Gripper gloves – to protect your hands and give extra grip when you need it.
Sack truck – one of these will help you move awkward or bulky goods.
Appliance rollers – slip these under heavier goods and wheel them away.
Archive box – great for paper work, files and books.
Small & medium box – for everyday small items.
Large box – for bigger items.
Dustsheets – use them under and over your goods, keep them dust-free.
Marker pen – remind yourself what's in those boxes!
Fragile tape – remind your helpers that a box needs moving with care.
Saver kits – a multi-pack, the cheapest and easiest way to buy your boxes.
Bubble wrap – perfect for larger delicates such as electrical appliances.
Acid free tissue – use this to protect glassware & crockery.
Void fill – minimise damage by filling gaps to keep your goods in place.
Chair, Sofa & Mattress protectors – help keep furniture clean & protected.
Moisture absorbers – a must-have, to prevent damp penetrating your goods.
Shrink wrap – ideal for securing loose items together and minimising space.
Full Packing Service Quote London