Before getting a quote from our team, we suggest going through all the terms and conditions to exclude all kinds of misunderstanding.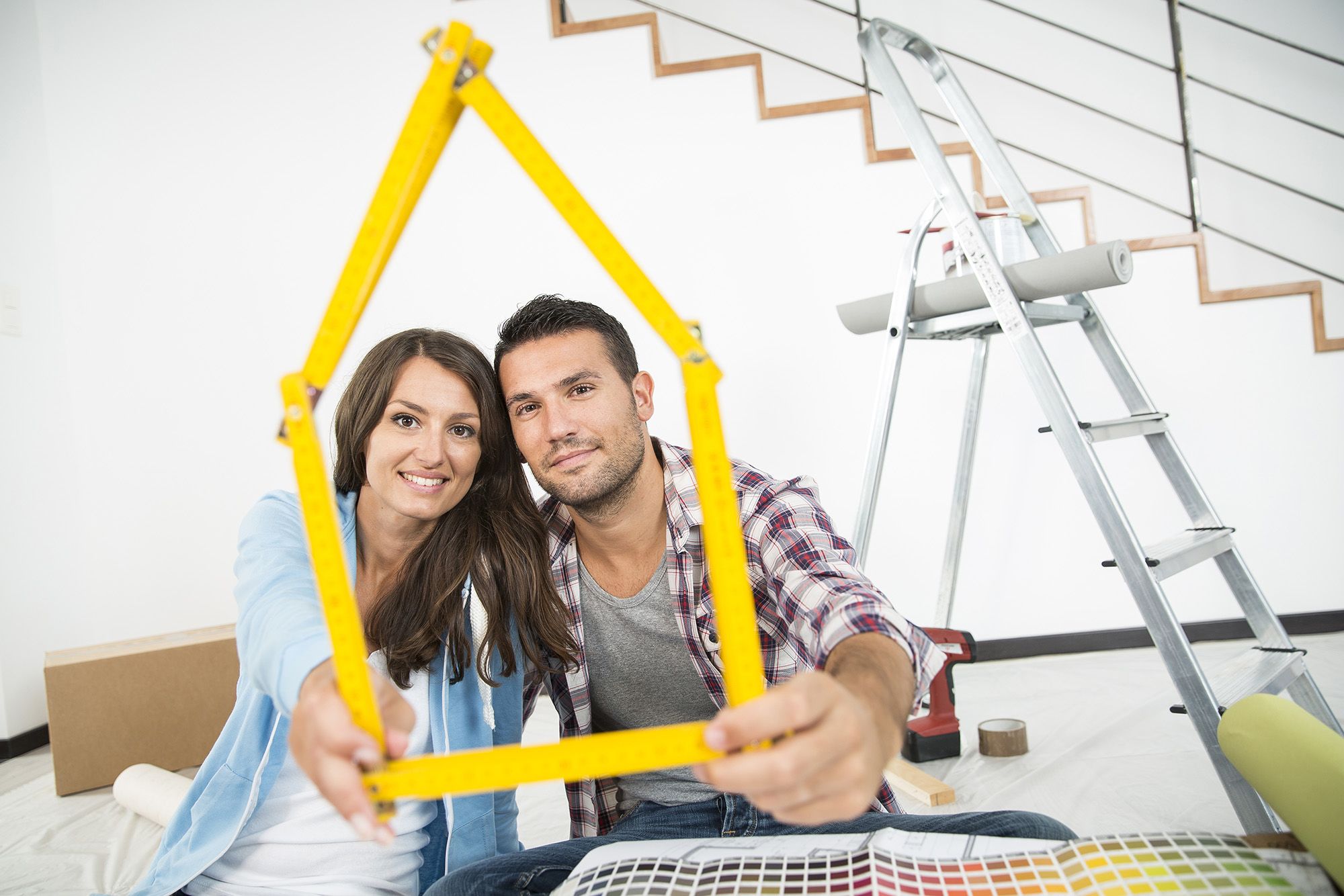 Estimated times are not guaranteed and any work taking longer than estimated is chargeable.
Parking reservations are the responsibility of the customer.
There is a 2 hour minimum charge on all jobs
Payments must be made by e-transfers, cheque with cheque guaranty card or cash at the completion of the job, on the day of the job.
Any parking tickets incurred on the jobs are to be paid in full on completion of the job.
We do not accept responsibility for loss or damage to customer property after the completion of a job and payment is received.
Extra payment of £10 is required if travelling through the congestion charge.
Extra payment of £10 is required if travelling through the congestion charge.
Our arrival times are estimated, and although we do our best to be on time, circumstances out of our control (such as heavy congestion) may cause slight delays.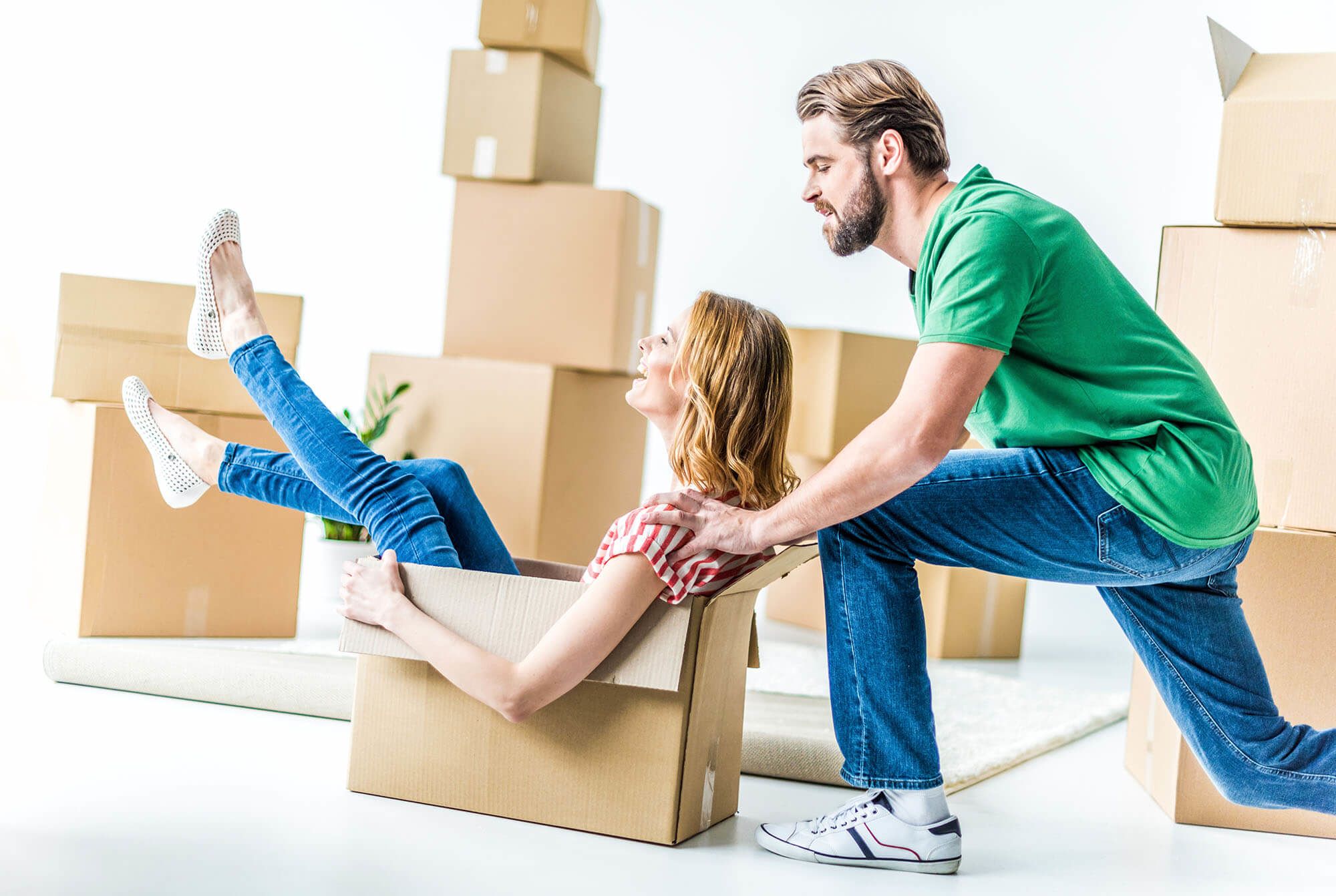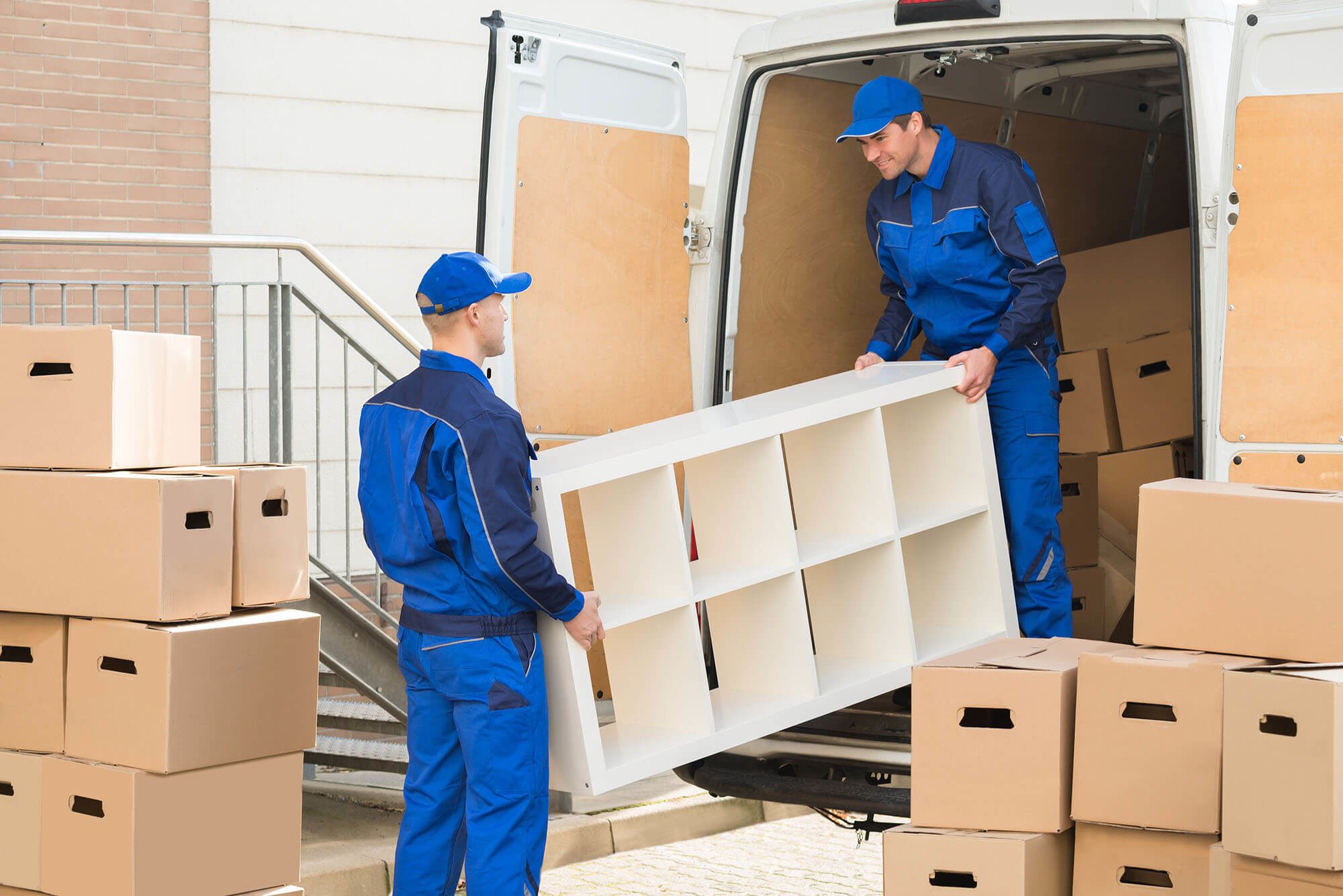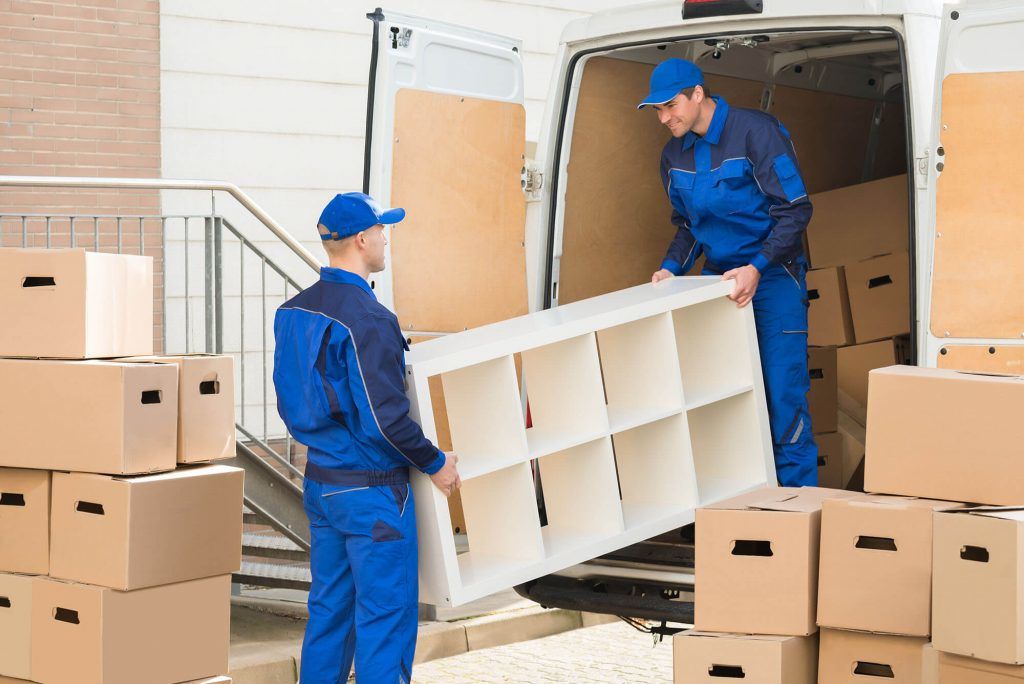 Be present, either personally, or through an authorized representative, during the collection and delivery process.
Prepare and stabilize all appliances prior to their removal.
You are responsible to check all your items listed in our inventory note before sending it to the property where you are moving and make sure to sign again when you have received your goods or otherwise we will not be responsible for any loss or damage.
There are certain things that we do not do and which are not covered under this contract.
They are: (Dismantling or assembling flat pack furniture, or a property fitments or fittings.) (Disconnecting or reconnecting any equipment or appliances.)
We are not liable for any items which are already pre-packed unless we pack it for you.
We will not be liable for losses arising from. War, invasion, acts of foreign enemies, hostilities (whether declared or not), civil war, terrorism, rebellion and/or coup, Act of God, industrial action or other events outside our reasonable control.
If you cancel or postpone more than 14 days before the removal date then there shall be no charge payable by you.
All cancellations must be made 48hrs prior to the date of booking; other wise minimum charges will be applied.
25% deposite must be paid in advance for all moves.
Payment must be paid by cheque 5 working days prior to the job date or by cash immediately after the job is finished.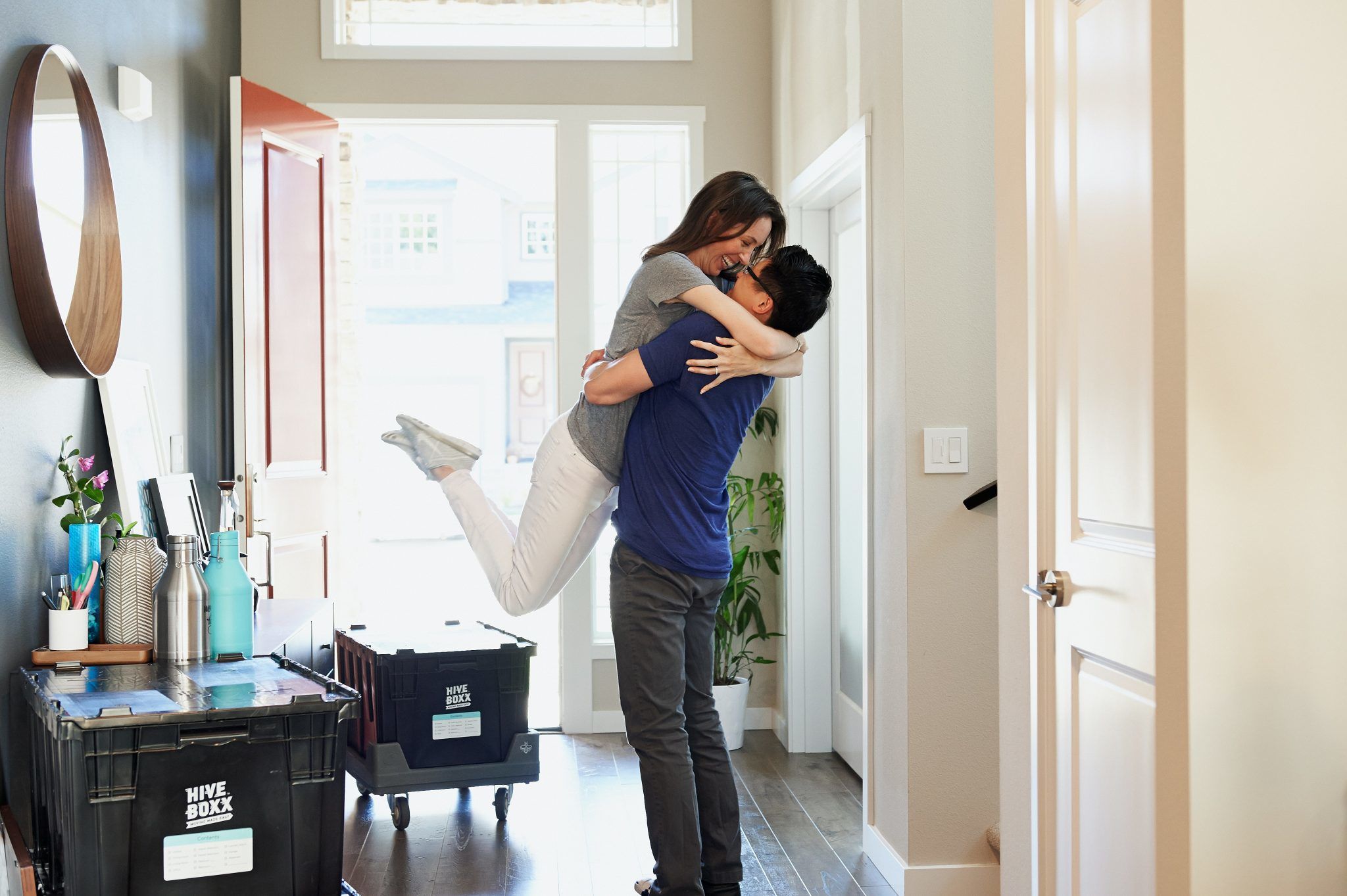 Let our results speak for themselves.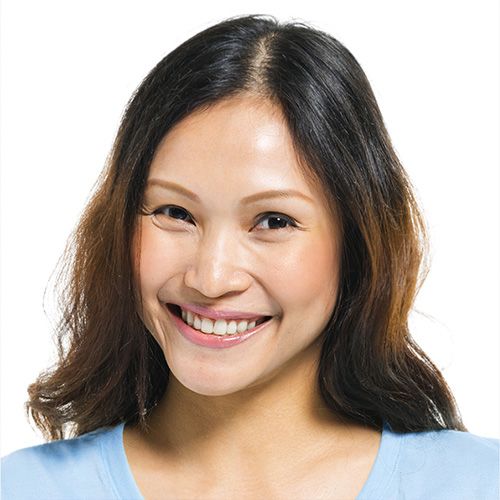 ❝


Everything went very well with our move. Driver turned up 20 mins early and we started the move straight away. He was very helpful – packing the van in a way that would protect our items. He then drove our stuff to our new house, while we followed in the car. Upon arrival we quickly got the stuff moved, without hassle. He was very friendly and helpful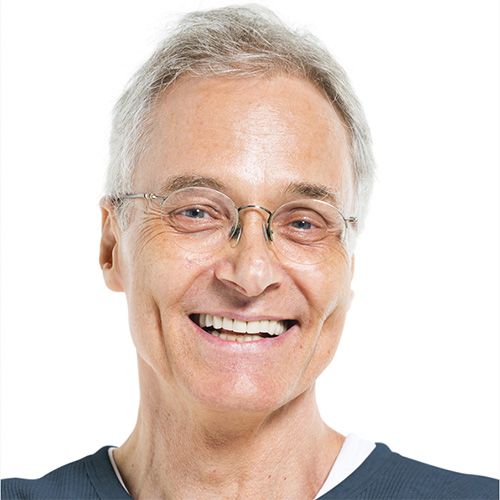 ❝


I required a complete house move from London to Peterborough. Two jobs were booked, one to move my house contents and the other to move 30 marble statues. They were polite, punctual and did a fantastic job. They were able to disassemble and reassemble furniture pieces that I would have struggled to assemble on my own. They wrapped several delicate items on their own. Louis was very responsive and communicated well. He accepted half of the payment upfront and half on the day. The price was significantly lower than other companies I tried. Highly recommend.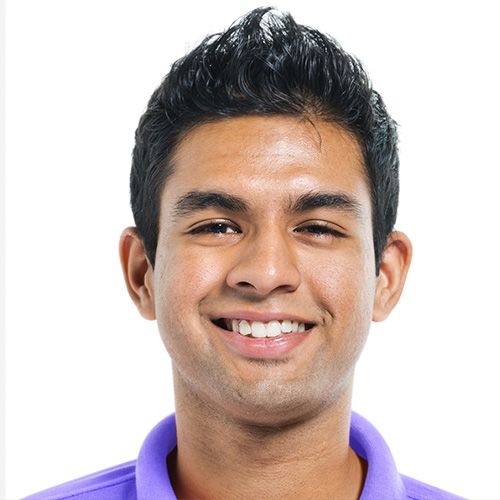 ❝


I am a student at University of London. I needed to go home for the entire summer and London Removals and Storage took care of my stuff while I was away. They stored my stuff and moved it into my new apartment in London on the 29.08.2021. They are professional workers and I'm very happy that I chose them to handle my move. For me, they are the best of all London. They are my only choice. Louis the move coordinator and Bryant, the warehouse manager were the ones who took care of all my stuff and did it more than Great!!!!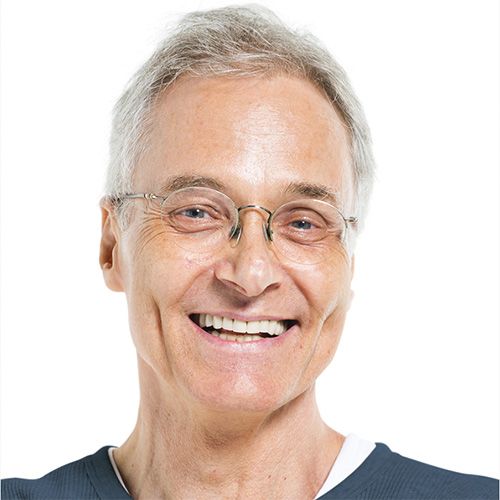 ❝


Thanks to JohnnyGo's team my house is now as good as new! They helped me to renew my roof, fixed the heating system and rewired the house. I'm very grateful as I could never do it alone! These guys are very careful, skilled and indeed fast!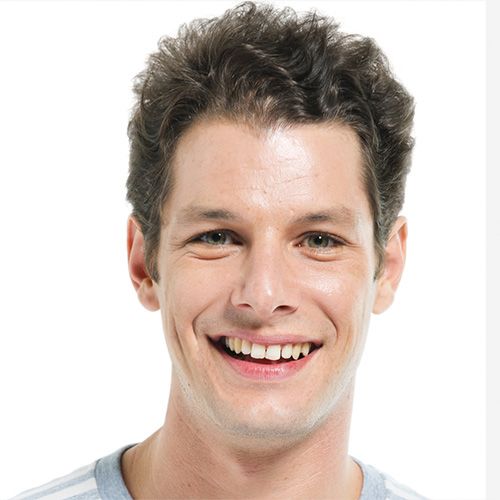 ❝


It was my first time to request the assistance of professional maintenance team as previously I used to do everything by myself. They painted my facade carefully and my wife is very pleased that it was done so delicate and fast.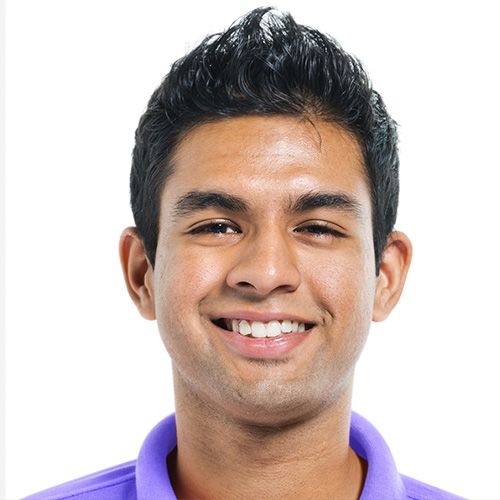 ❝


I was recommended to use JohnnyGo by my co-worker. I needed an emergency help because of insects, and they helped me to resolve this problem so quick! I'll definitely get back again as they have so many useful services!
Need a fast and easy moving service?
Get a free and quick quote from our experts.