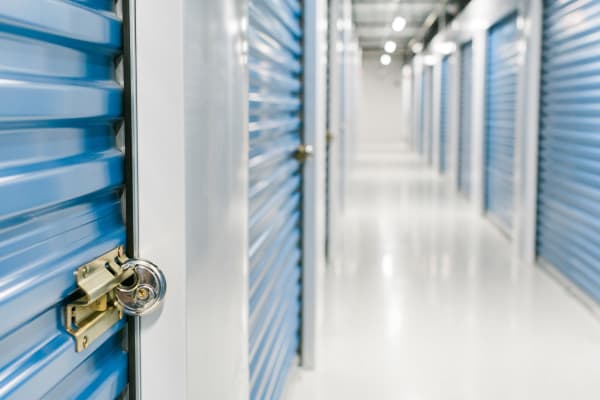 London Removals And Storage: offer secure individual lockers & self storage units at great value prices. Whether you need temporary storage whilst moving home, decorating or travelling, or a longer term storage solution. And with free 24 hour access, having your personal items in storage doesn't mean they have to be out of reach.
London Removal And Storage: only deal with the best and very economic storage company Access Storage. Simply rent your own clean, dry and secure lockable self access storage room – at a size to suit your requirements, for any length of time and you only pay for the days you have used our storage facility (subject to a minimum charge period of just two weeks).
Your storage items are protected by the latest state-of-the-art CCTV and security systems – for total peace of mind. You have unlimited free and easy access to your private and secure self storage room.
No matter what your circumstances are (expanding your family, between properties or a collector?), Our Self Storage will always provide the best value for money personal storage solutions.  You will be given a specifically tailored quotation to suit your needs, whilst making sure you also receive the most competitive, value for money deal possible.