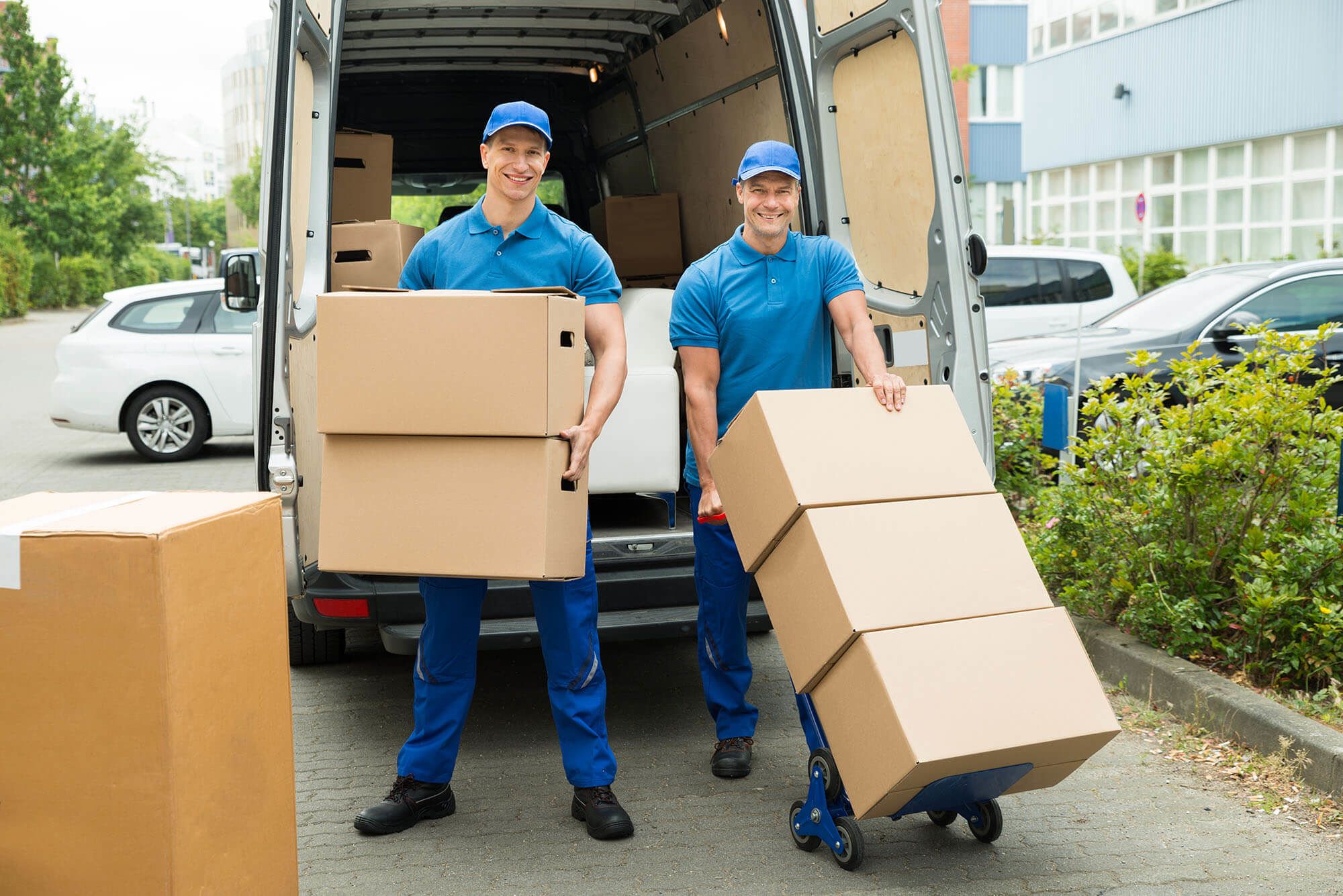 We specialize in all aspects of moving and transfers for private and business customers, guaranteeing the most competitive price and personalized service in the market. Our dedicated customer service will make sure you are happy with the service provided to you.
London Removals And Storage understands that downtime has to be kept to a minimum and this is why you can be confident that, we are the perfect choice for your removals. We will carry out a survey and provide a quotation, based upon your specific criteria and all the elements involved in your relocation. Whether you are moving floors within the same building or relocating 100's of staff from multiple locations across London.
Regular communication is vital to the success of any relocation. During the relocation, our team leaders will ensure that crews are briefed, supervised and kept informed of any changing requirements. The requirements of a small office moving locally will be different in many ways from a large relocation involving hundreds of staff or moving greater distances. We are experienced in all types of removals.
When moving offices, you will need to arrange all small items, desk contents and files etc. to be packed into purpose designed crates prior to transport. Our customers usually prefer to have crates in advance of the removal to pack and label their own paperwork etc. We will quote for and provide crates and containers for every need, including security seals and lidded crates.
As part of our commercial office removal services, we can offer a wide range of secure storage services, if your move does not involve a straightforward A to B timeline. We will arrange a free site survey where our office removals consultant will assess your requirements. Following the survey we will send a quotation which carries no obligation and then confirm the details in writing if you wish to proceed.
We Care for the environment, all company vehicles are designed and maintained to give the maximum fuel efficiency and minimum emissions. London Removals and Storage promote waste recycling and re-use of packaging materials.

London Office Relocation Quotes